Senior Management Team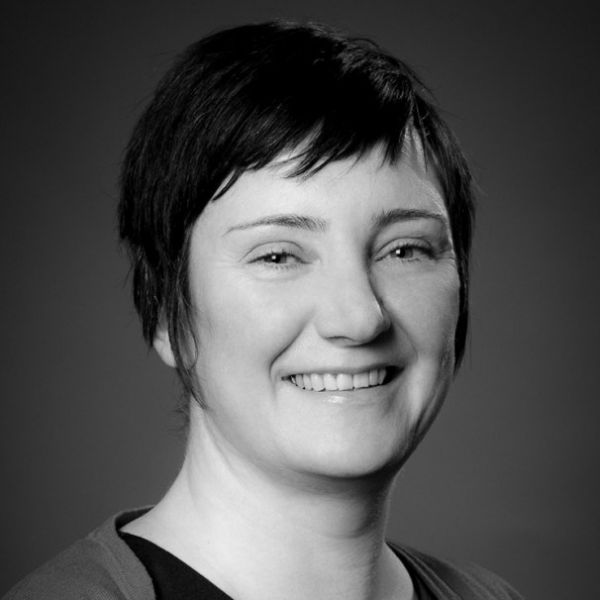 Biddy Kelly
Managing Director
Biddy joined Fresh Start in December 2016 and brings with her 20 years' experience of working with people who have experienced homelessness and working with volunteers in the third sector. She is passionate about people and being part of an organisation that lives its values in all of the work that it does. She is responsible for the day to day management of the organisation.
Board of Trustees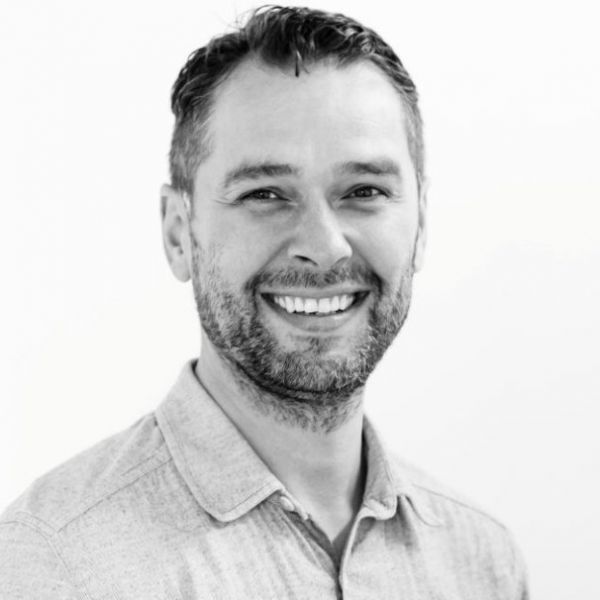 Gary Cameron
Gary has been a Trustee since August 2007 and took up the position of Chair of the Board in April 2021. Gary is the Managing Director of Marketing Concepts, an Edinburgh based marketing company who help Fresh Start with marketing strategy and materials. Gary initially came to Fresh Start as a befriending volunteer in 2005 when he was looking for a volunteering opportunity with a local charity. Fresh Start's aims really resonated with him, in particular, the idea of helping people who have experienced homelessness, as it could happen to any of us. He was delighted when he was asked to join the board, a position he gladly accepted.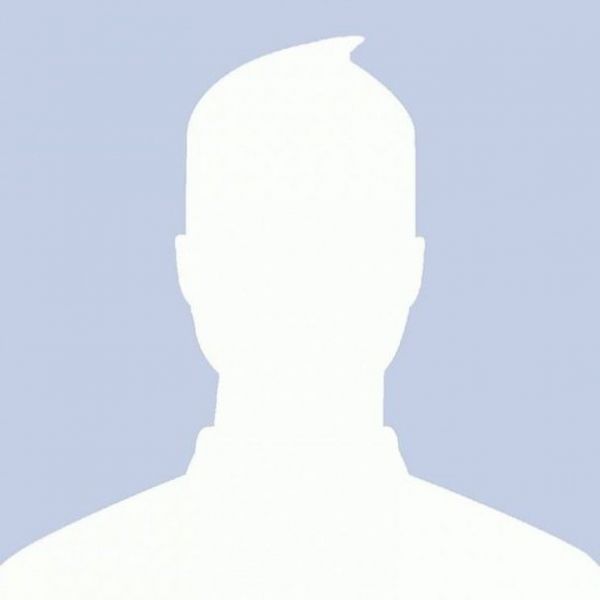 Michael Green
Michael has been a Trustee since February 2014 and has a professional background in the life insurance industry. Taking early retirement in 2008, Michael is a qualified actuary and has worked at all levels in the insurance industry up to, and including board membership. His commercial experience is mainly finance-focused but as a Board member, he has also had to deal with other areas of business including HR and legal issues. Michael has been a member of the Scottish Episcopal Church from a young age and started playing the organ at 13. As a volunteer, he has played the organ and run church choirs all his life and is currently the musical director of Christ Church, Morningside. Michael was first introduced to Fresh Start through his church and is very aware of the fragmentary benefit and support systems available to those less fortunate. He fully supports the efforts that Fresh Start and other charities undertake to support those who are struggling to build a home for themselves.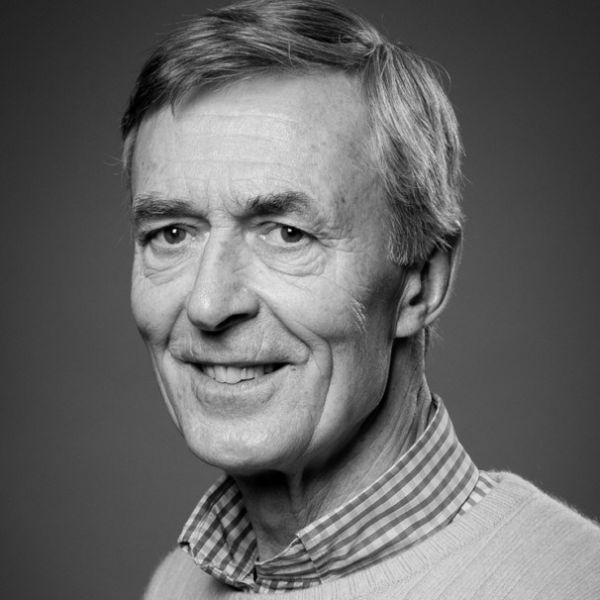 Allan Gordon
Allan has been a Trustee since October 2015. Now retired, Allan qualified as a Doctor in 1971 specialising in Obstetrics and Gynaecology and became a consultant in 1981 working in Edinburgh and in 1995 moving to the Borders General Hospital. An Elder in the Church of Scotland he was first introduced to Fresh Start through his church's involvement in starter pack collection. He was nominated to be his church's denominational director which he was delighted to undertake as he is concerned about the plight of the homeless and sees Fresh Start as a very caring organisation trying to help the homeless settle into their new home and make it a home.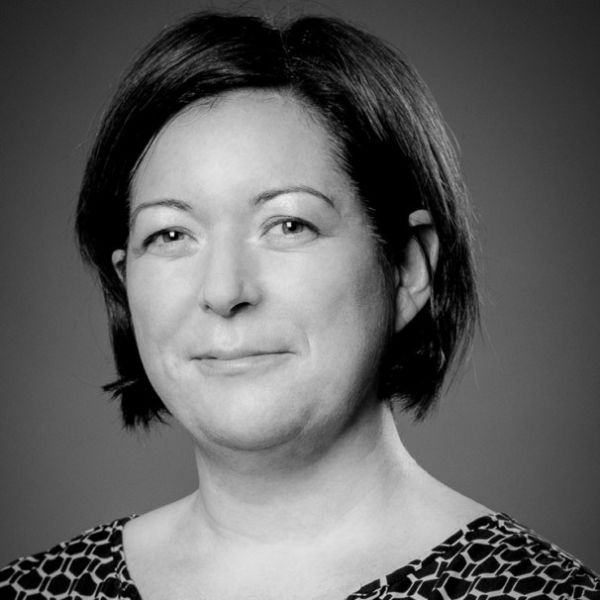 Morag Hutchison
Morag has been a Trustee since September 2017 and is a Partner with Burness Paull LLP based in their Edinburgh office. Morag has practised as an employment lawyer for over 18 years. She is keen to support the work being carried out in Edinburgh to help people transition from homelessness to a position where they have a permanent home and an opportunity to secure employment and a safe life for them and their families. Morag became aware of the work of Fresh Start through a work colleague and was keen to join the Board.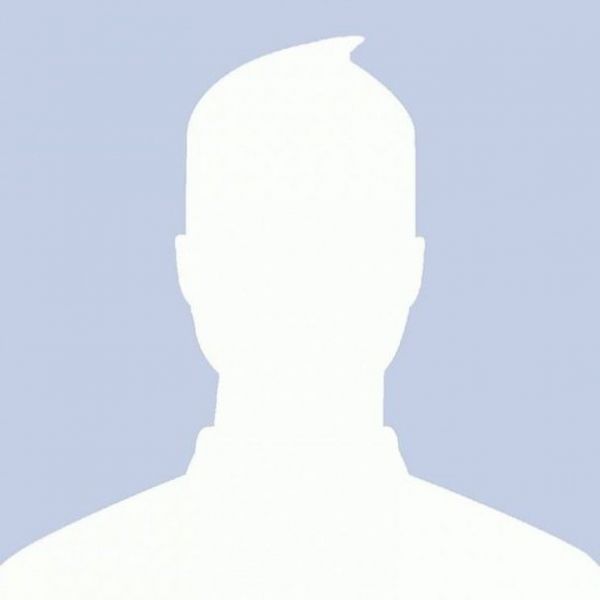 Miriam Newton
Miriam joined the Board of Trustees in October 2022. Her professional career spans over three decades leading national programmes to improve the health and wellbeing in the adult population. Her trademark approach has been to focus on achieving positive outcomes through engagement, customer-focus, and strong partnerships across a wide range of different organisations in the public and third sector. She was awarded an OBE in 2005 to recognise her outstanding and distinctive ability to engage stakeholders and deliver outstanding results in national workplace programmes. Miriam first learned of Fresh Start through Ride to the Sun, when local Scouts supported the Fresh Start Café at Ride To The Sun. Having recently retired, she is delighted to be able join the amazing team of Fresh Start staff and volunteers as a Trustee at a time when the work of the charity is more important than ever.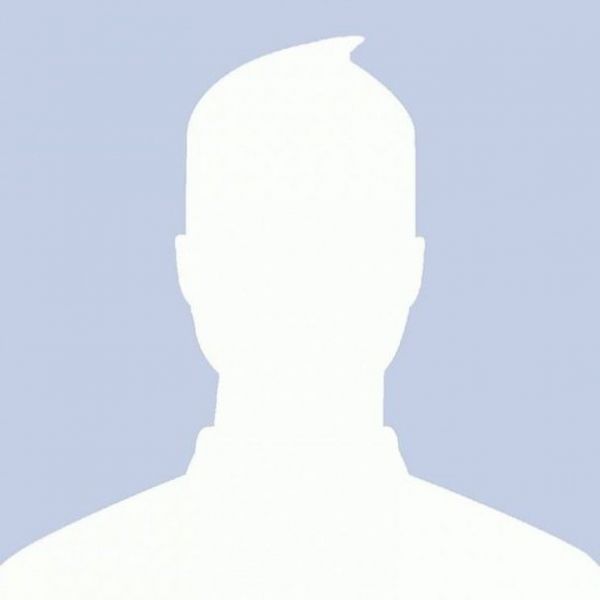 David Gaughan
David has been working in social care for over 20 years and during that time he has held numerous positions from Support Worker, Service Manager, Operations Manager and is now Head of Operations for Right There. David has extensive experience in managing and developing various types of services from accommodation for people transitioning through homelessness, outreach support provision to counselling and mentoring services. He is passionate about ensuring that the people we serve are provided with high quality, compassionate and person-centred support so that they can achieve their own personal ambitions. David is values driven and an active advocate for people's rights, believing in equality and inclusion for everyone and that discrimination should be challenged in all its guises. David believes everyone should be provided with opportunities so they can make their own lives better and that everyone should have access to good quality permanent housing they can call home.
In his spare time, David enjoys reading (mostly books on social care), movies, cooking, travelling, gardening, a little bit of keep fit, watching Hearts play football and having fun.