Fresh Start Pantry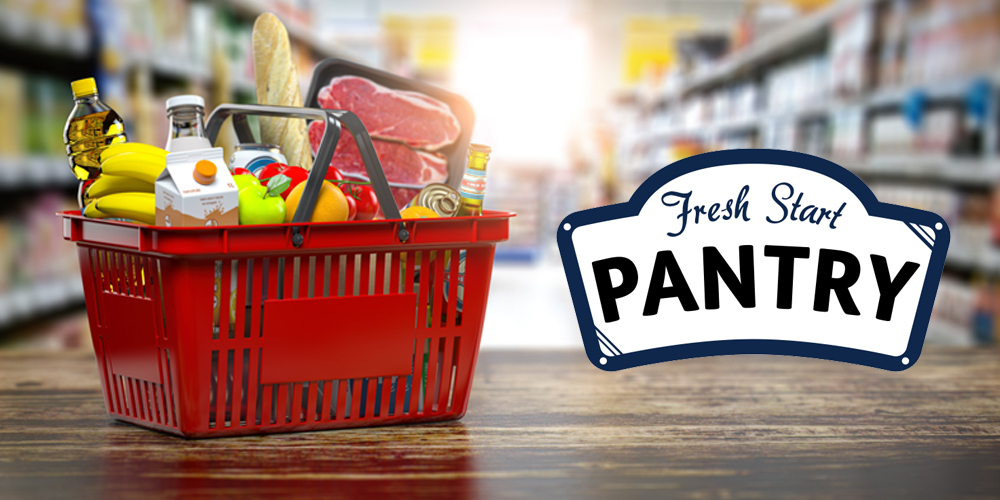 Welcome to Fresh Start Pantry where becoming a member can lead to big savings, click HERE
Then simply select Fresh Start from the pantry list and follow the instructions on screen to sign up.

Membership to the Pantry will be prioritised for residents of North Edinburgh living in Pilton, Muirhouse, Granton, Drylaw, Salvesen and Telford.

Fresh Start Pantry is a community food club offering food with dignity. The Pantry is for members of the local community who need help to make their money stretch further every week. It is a way to make ends meet, help with your weekly budget and fill your shopping bag with a variety of ambient food and fresh food. For a small membership fee of £4.50 you can walk away with £15-20 of shopping!
Memberships are available for one person per household, one visit per week. Your Local Pantry network is growing in Edinburgh; please note, you cannot be a member of more than one 'Your Local Pantry'. Pantry memberships are popular and we have people waiting to sign up, we politely ask that all members use their memberships regularly. Any memberships that have not been used within 4-6 weeks will be lapsed.

When you have signed up you can come to the pantry once a week on any of the following days:

The Pantry is open Monday, Tuesday & Friday 9am - 12.30pm.
You can take 10 items and free fresh items such as vegetables and fruit – when available - and there may be multiple items and freebies on offer. You can take 7 diamond items and 3 heart items
Sign up online and come and see us!